Windsor Essex Youth Choir
Children of all backgrounds and abilities are welcome in the Allegro choir. Allegro fosters a love of music while developing music literacy, ear training, and vocal technique. They perform several times a year in the community and at the annual Windsor-Essex Youth Choir concert. Allegro singers also explore social justice topics through music, developing skills to become confident and compassionate leaders in our community.
Singers aged 11-18 are welcome to audition for this ensemble where choristers will explore the rich and exciting choral repertoire for treble voices. Singers in Vivo learn about healthy vocal production while developing their music-reading skills. This ensemble is suitable for youth who already have some musical training, as well as for young people who simply love to sing.
In this auditioned ensemble, male and female singers aged 13-18 develop positive musical and social relationships that can last a lifetime. In Brio, adolescent singers learn about musical concepts like changing/changed voices, timbre, and texture, while exploring the infinitely varied repertoire available to mixed-voice choirs.
The Windsor-Essex Youth Choir organization is comprised of three choirs, each of which offers young singers outstanding musical training and exciting performing opportunities in an inclusive social environment.
Now in our 10th year as a not-for-profit organization, WEYC provides youth of all ages with an opportunity to explore how their lives can be enriched through the joyful experience of making music together.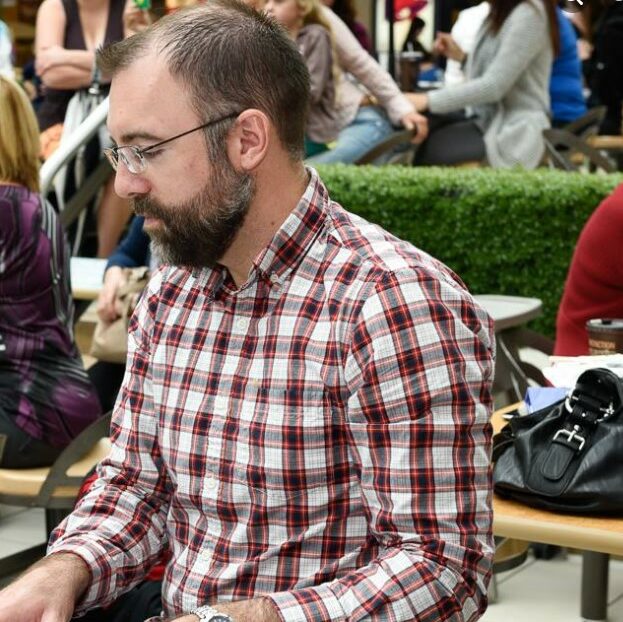 We want to
hear from you!
Please set the 'Contact Form' component shortcode