Matthew Kulbacki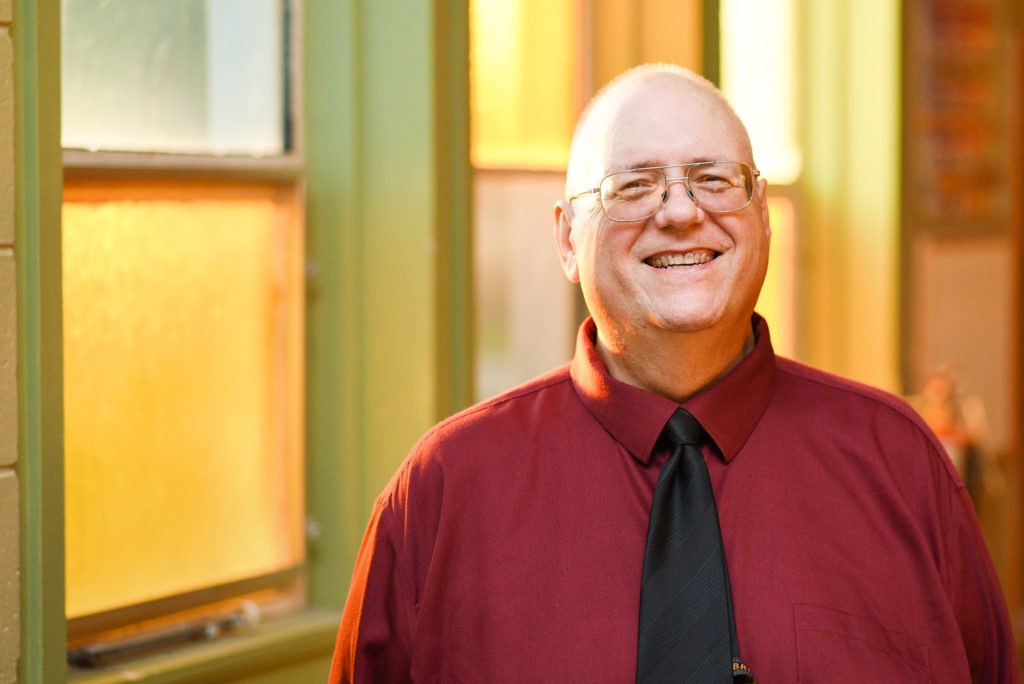 Matthew Kulbacki began piano lessons at six years of age. He holds a Bachelor of Music degree from the University of Windsor, and a Masters in Piano Performance from the University of Washington in Seattle, Washington.
Matthew began his church music ministry career at Sacred Heart Church in Lasalle as Pianist and Organist, where he worked for fifteen years. He spent the next ten years at First United Methodist Church of Dearborn, Michigan. Matthew was appointed Music Director for St. Andrews Presbyterian Church in Amherstburg in 2014, where he currently plays, directs the choir, and organizes a successful concert series.
Matthew has worked extensively as a collaborative pianist, having previously held positions as a staff accompanist at the University of Windsor and as the accompanist for the Windsor Community Choir. Matthew has accompanied the Windsor Essex Youth Choirs since 2015, and has arranged several pieces for WEYC (O Canada, Bridge over troubled water), which are featured in the "Listen to us" section of this website.